Lexus South Africa tasked Hellocomputer with a simple reskin of the Lexus website. The goal was to enhance overall user experience and display a more premium brand appealing to their core target market.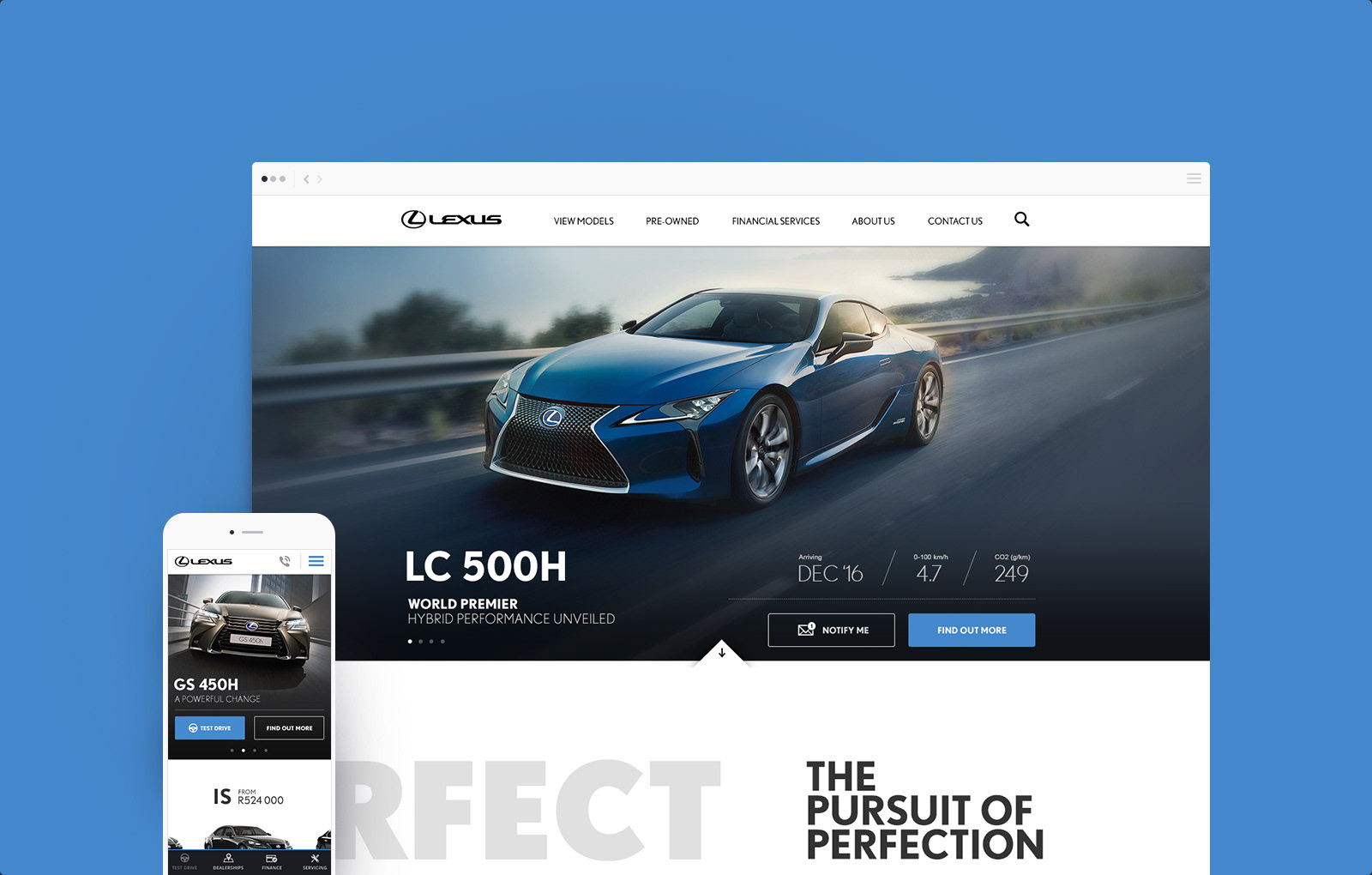 To achieve maximum ROI for our client, I focussed my attention on key performance indicators to conducted an extensive UX audit. The UX audit consisted of data analysis, heuristics evaluation and best in class analysis.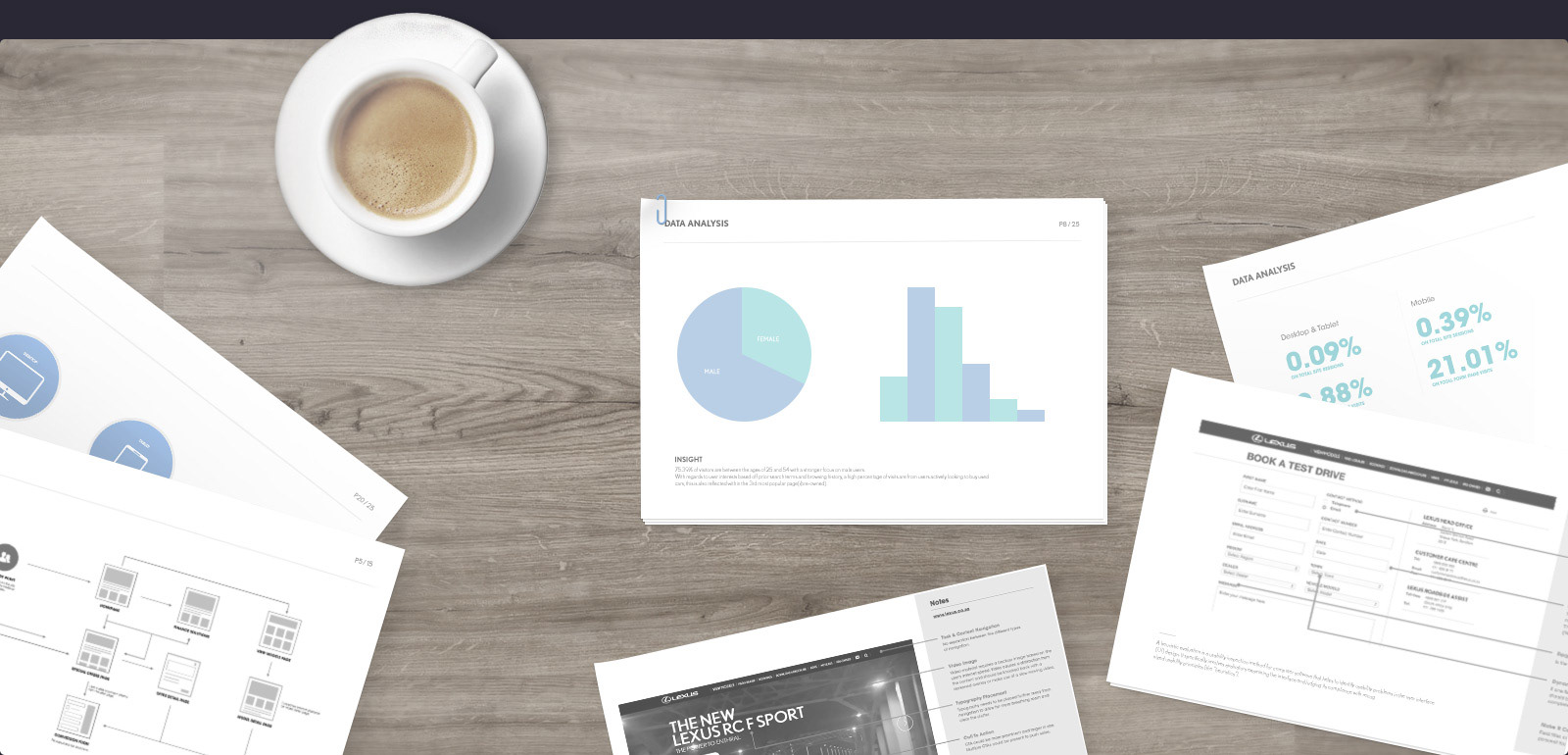 Utilising the findings from the data analysis, I was able to pinpoint key problem areas of the website as well as gather further insight into the target markets online behaviour.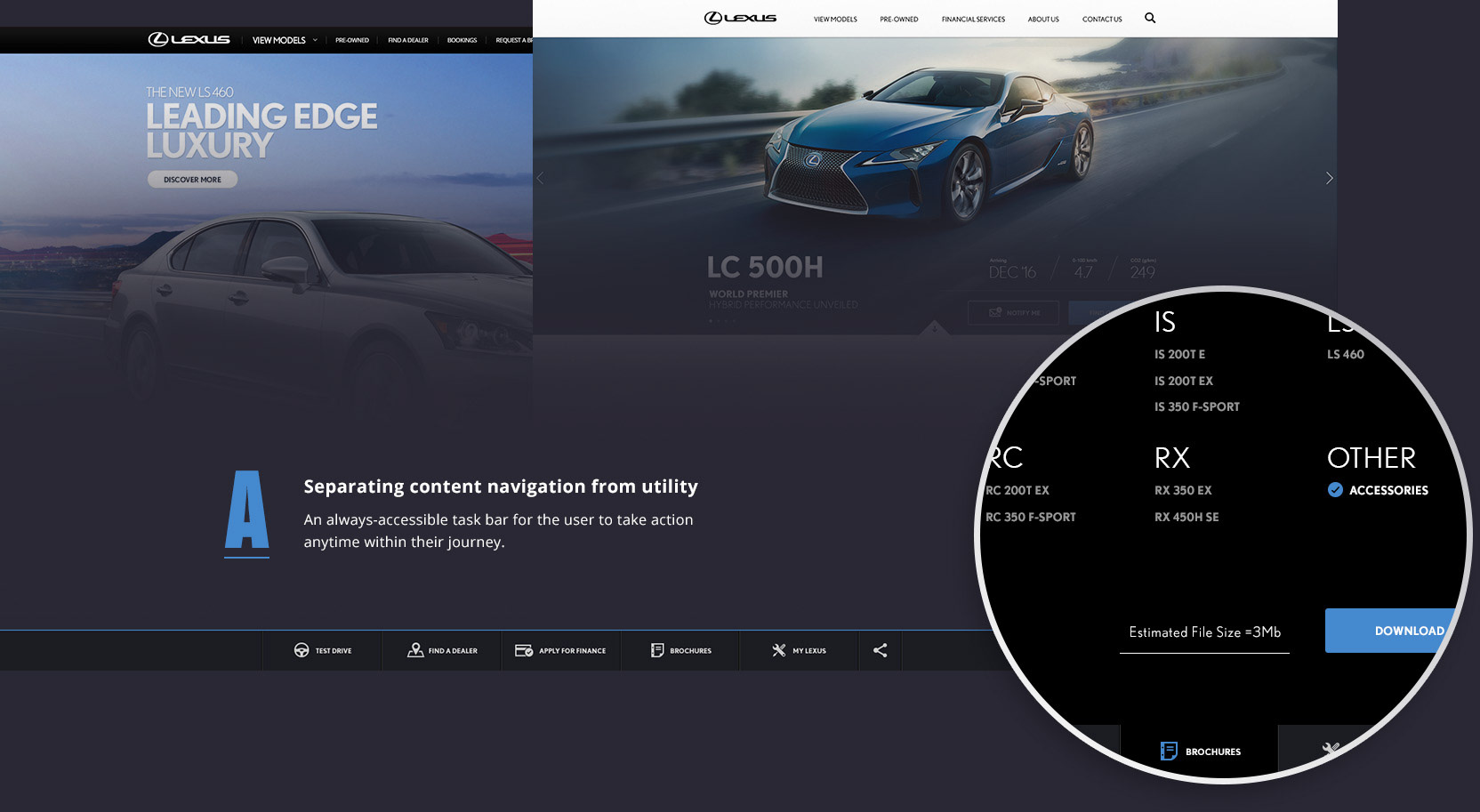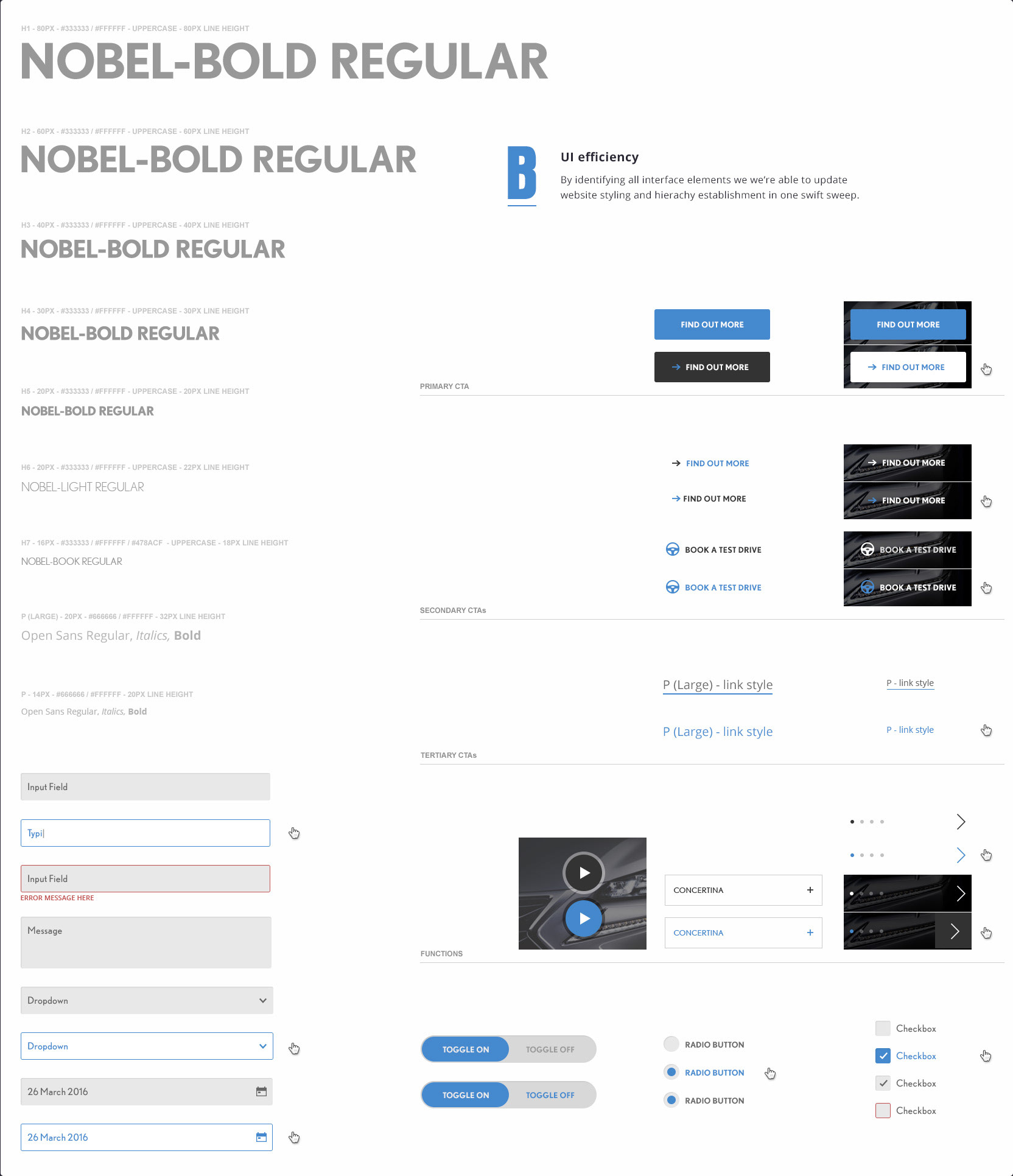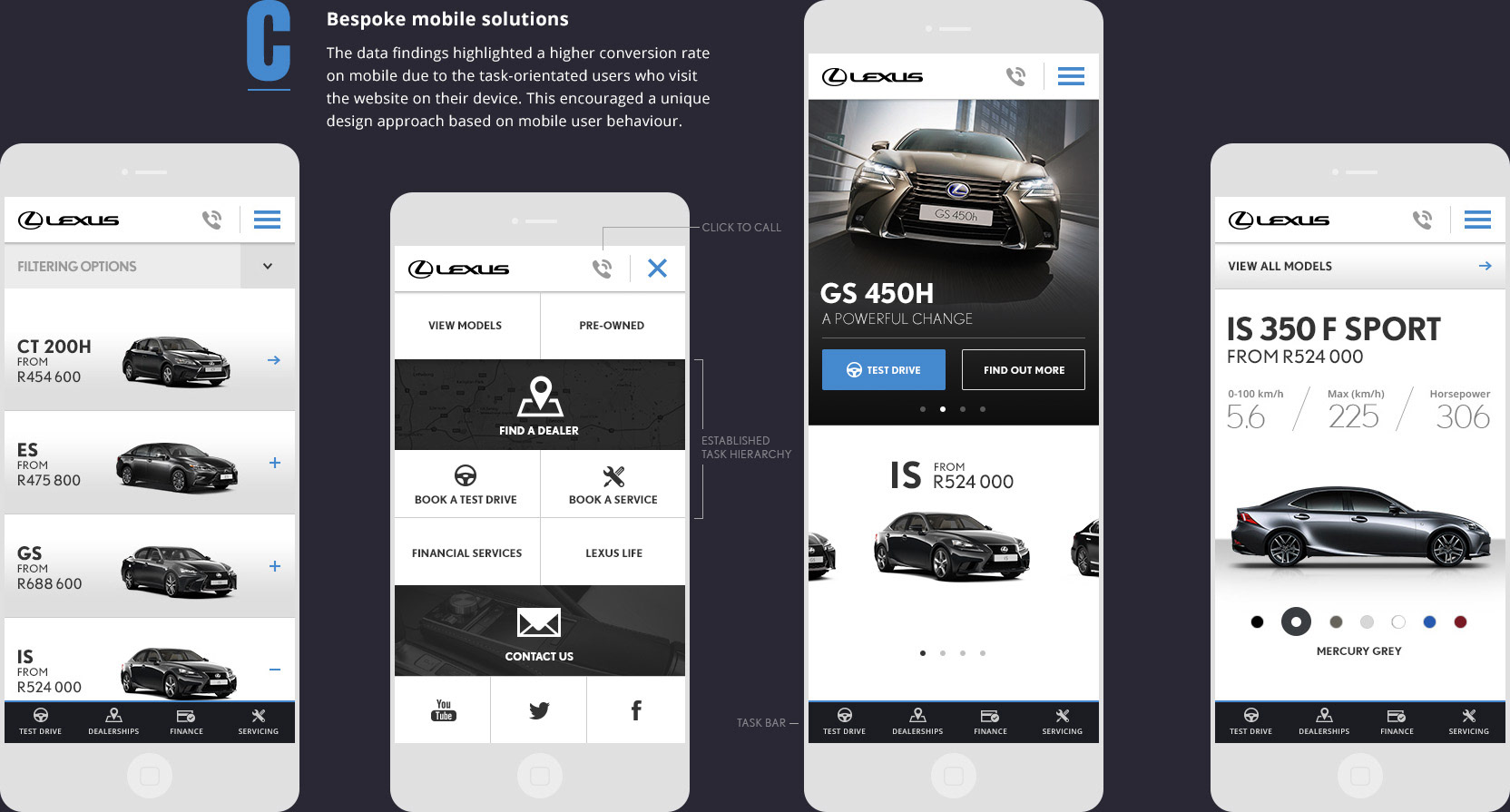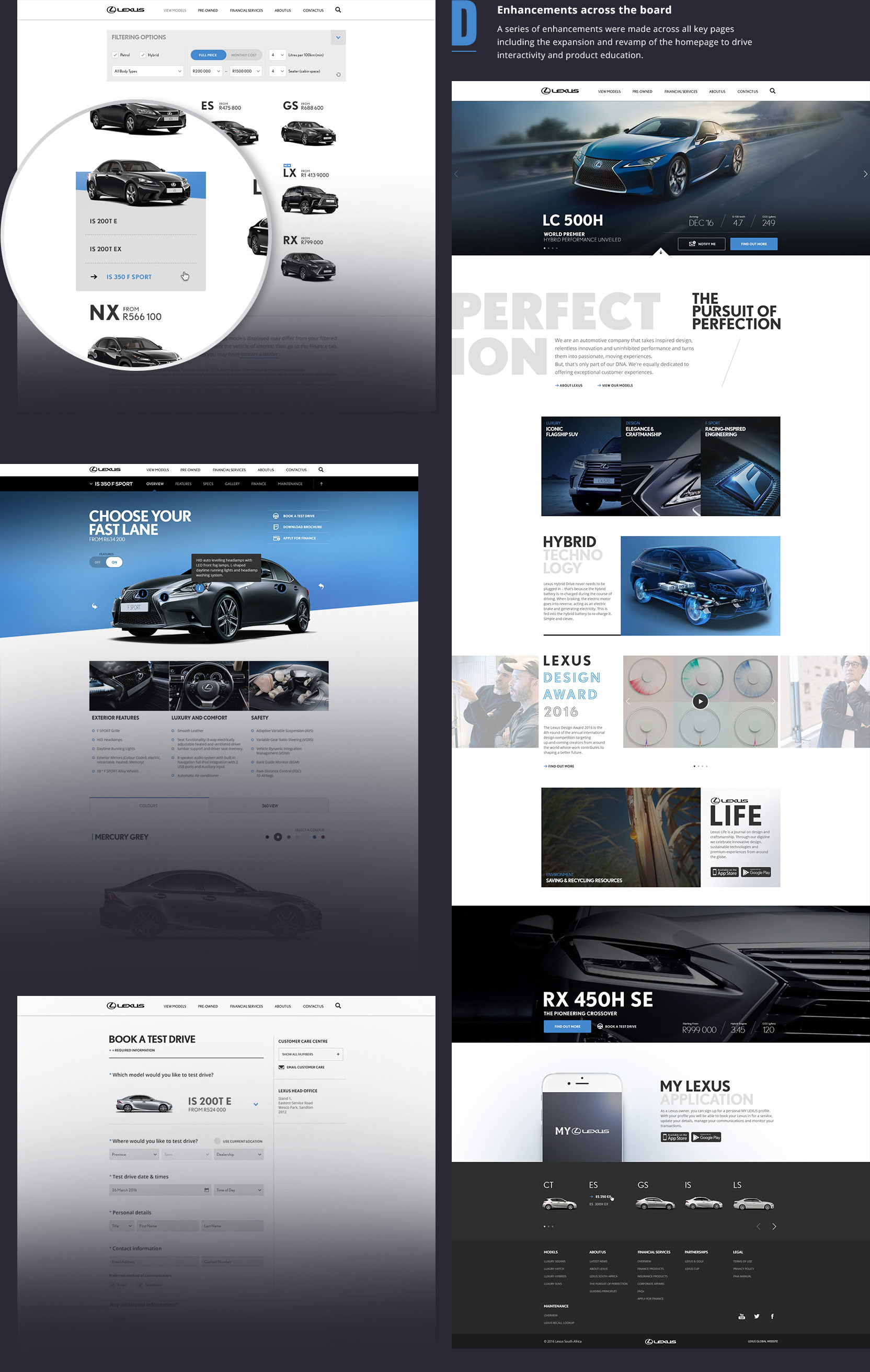 In 3 months of launching, the following results were achieved: