You'll find great places to go, people to watch, things to do, interesting stuff to know and stories to inspire the ultimate Mercedes-Benz fans.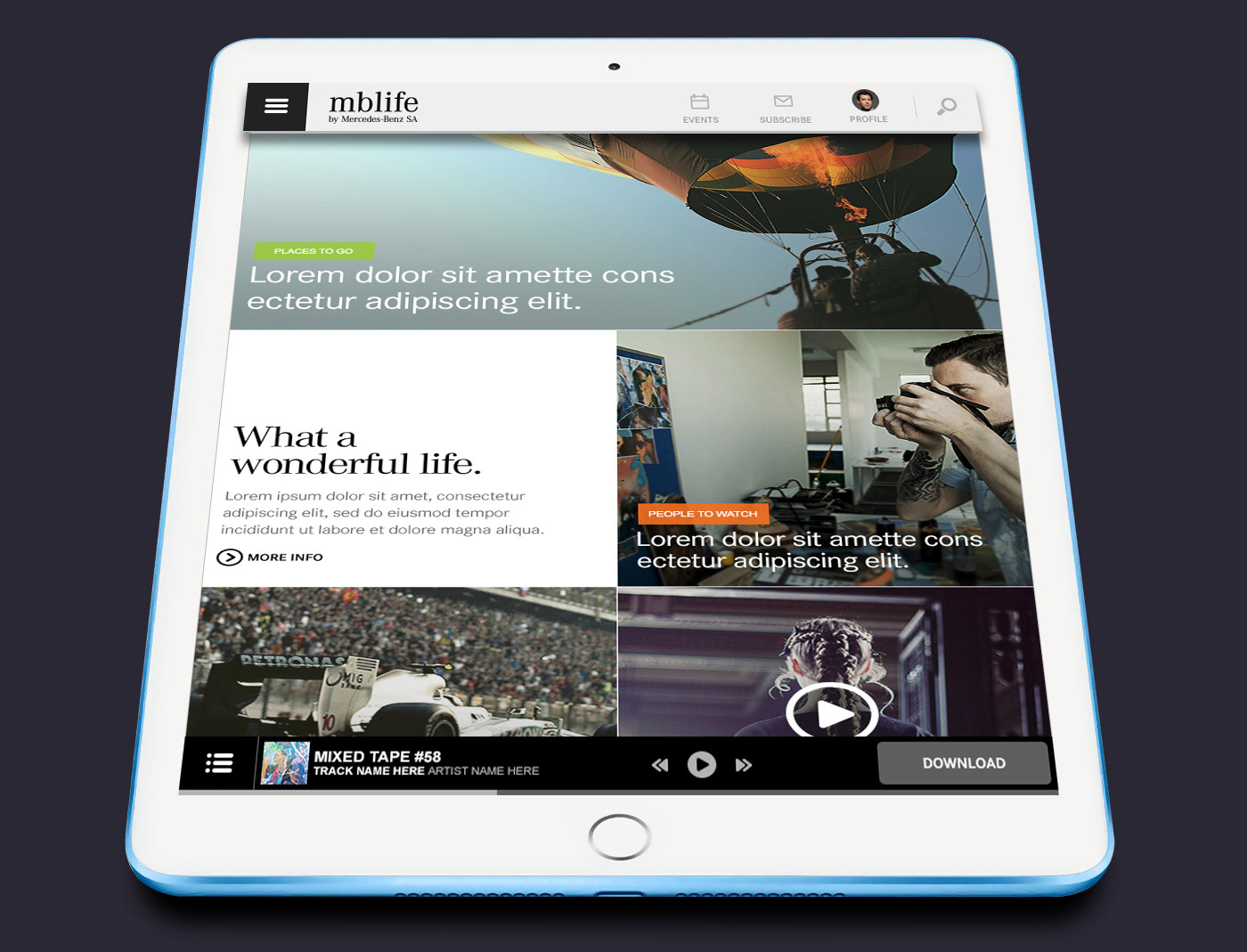 Insights gathered around user needs, content and business requirements allowed the team to establish a hierarchy of information and functionality which informed the base of the MBlife platform and its layout.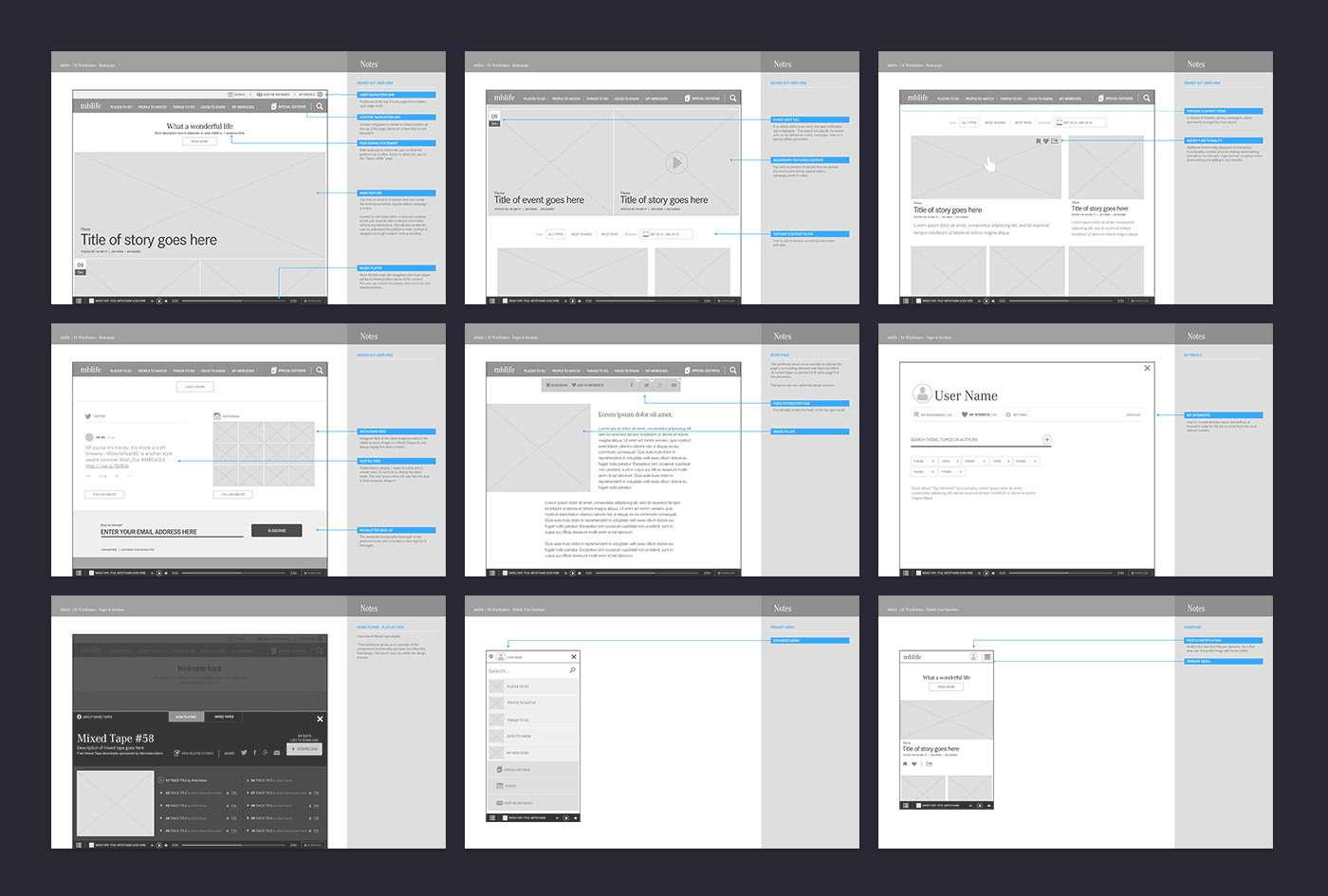 The challenge for the overall art direction was to keep a healthy balance between the Mercedes-Benz brand and ensuring that we steer clear of any brand sales intent from the users state of mind. The interface had to be simplistic in design to illuminate and draw focus to the content.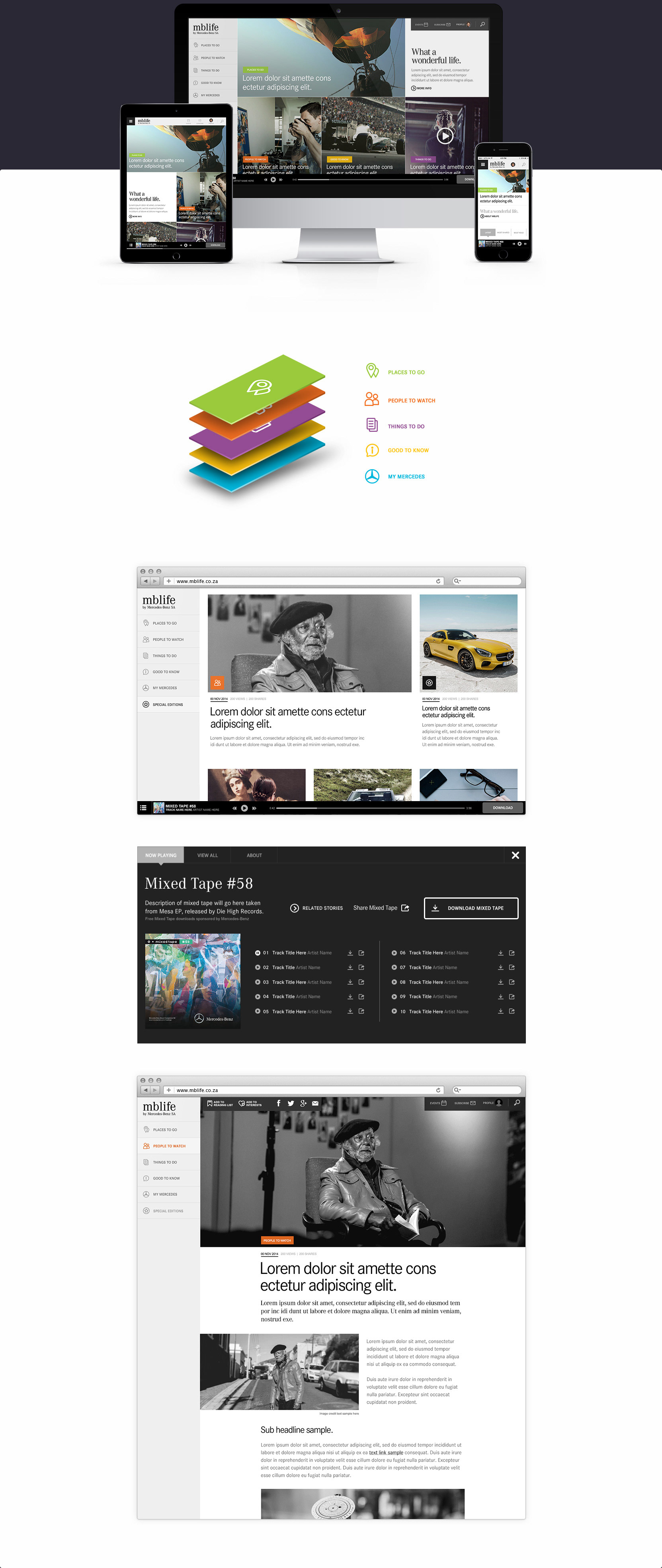 Website stats from January 2015 to May 2015 compared against the same period in 2014: